WELCOME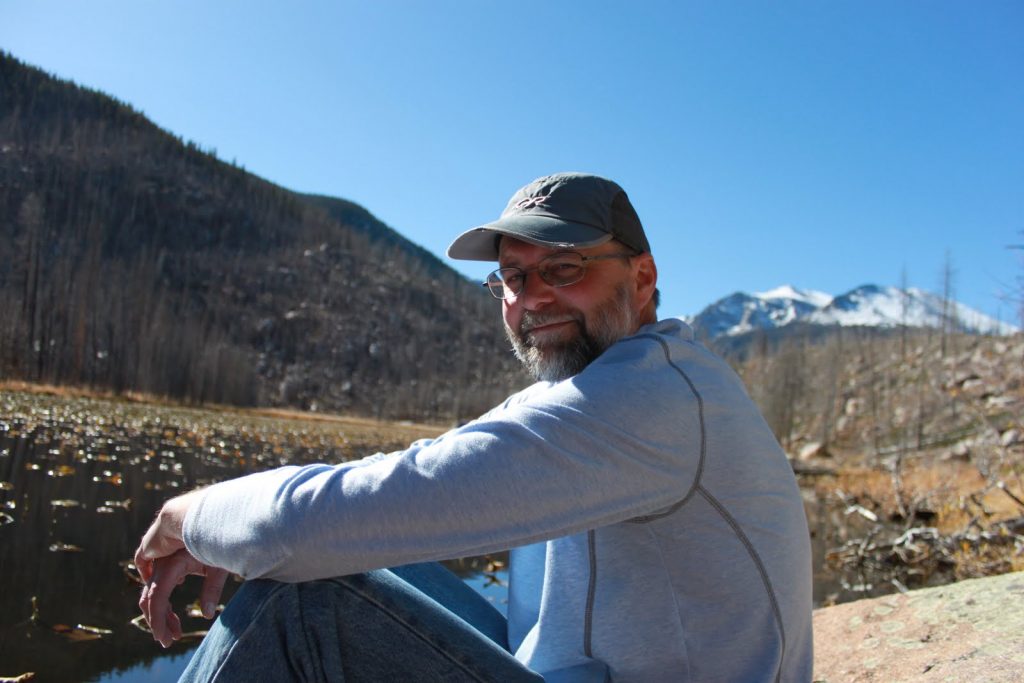 …thinking back to my youth, my fondest memories involve family, fishing, and as I got older hunting. I remember being thrilled with six inch rainbows, cutthroat, browns and brookies. There were a few bigger fish, the ones that got away that tormented me. Once, while fishing a warm water reservoir, I lost a rod to a fish — the rod pulled from its stacked rock stronghold into the lake. A heartbreaking mystery, was it a giant channel cat? Walleye? Ling? Carp? Anyway, when I moved to Alaska and started fishing for salmon I was quickly seduced by their average size per species. Fish were no longer measured in inches, now it was pounds. These pounds added up to several meals per fish, now fish had become a commodity. I think I started to view fishing in Alaska as a way to put food on the table. I still enjoyed fishing, even for the little six inch trout back in Montana and Wyoming on vacation, but Alaska was more business like and all about the freezer.
In August 2015 I was given a wonderful fishing trip to the Kvichak River. Luckily, my brother Dave was able to accompany me and let us tell you it was an eye opening, perhaps life changing experience! We fished for, hooked, landed and lost, rainbows that were as big or bigger than the chums and reds running to their natal waters. We became a little obsessed, fishing for these big fish in both sideways rain and sunshine. Hooking one was to be connected to its electric pulse, a sensation I remember from my childhood. I have been reacquainted with a fond memory and this is something to explore with fly rod, reel, line, brush, paint and of course canvas.
Enjoy the exploration.